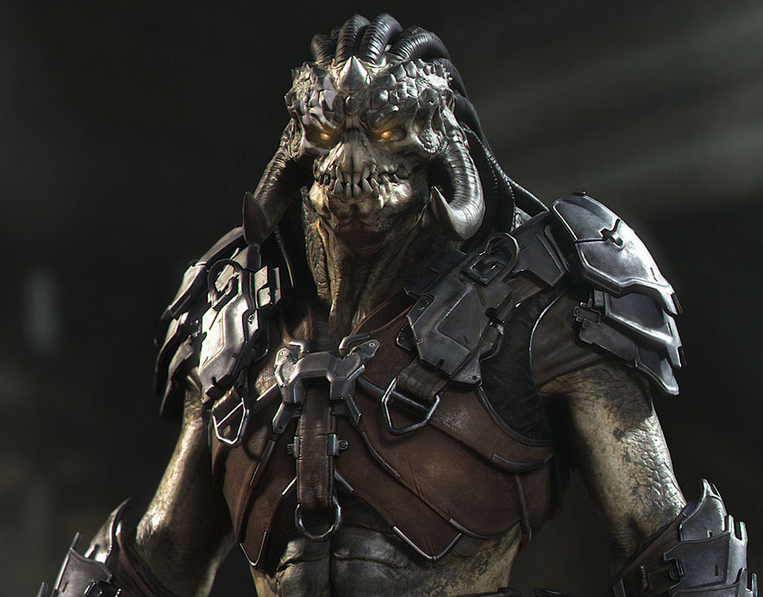 Loading a 3D Model of Skaarj
Realtime Render of the 3D Model from Skaarj
This project is one of the first on which Ben and I worked together. It was created for 3D World Magazine #206. In this issue we both wrote an article on how we brought the character to life. Later the animations where done by my friend Karim Baz.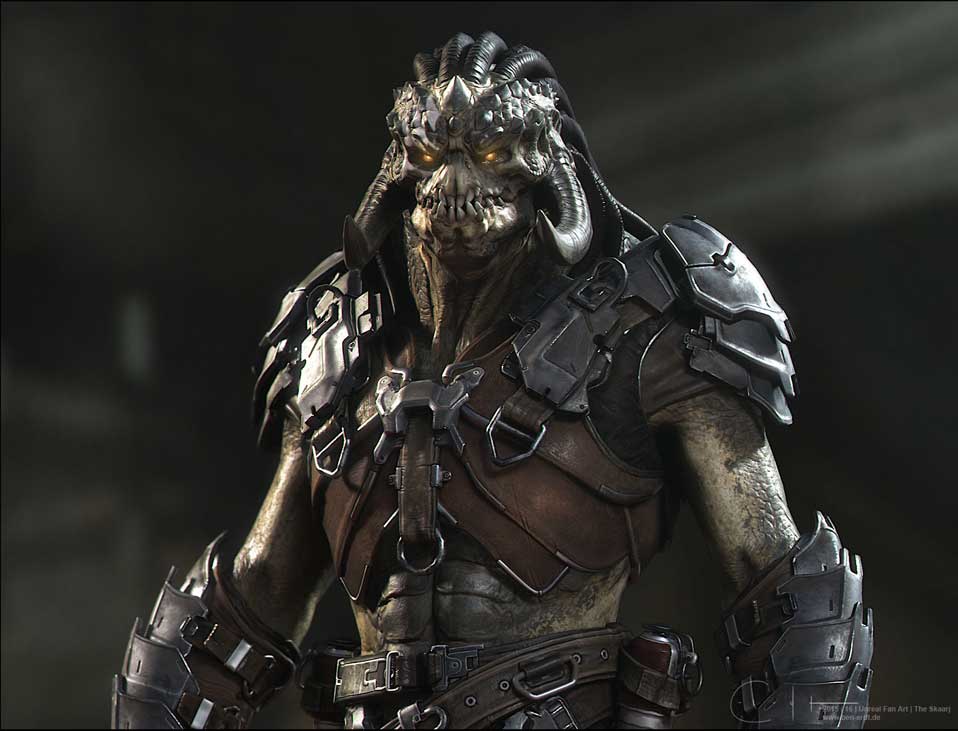 Ben and I decided to make the model + rig available on the CD that came with the issue. A little bit later on we made it publicly available for download on Gumroad.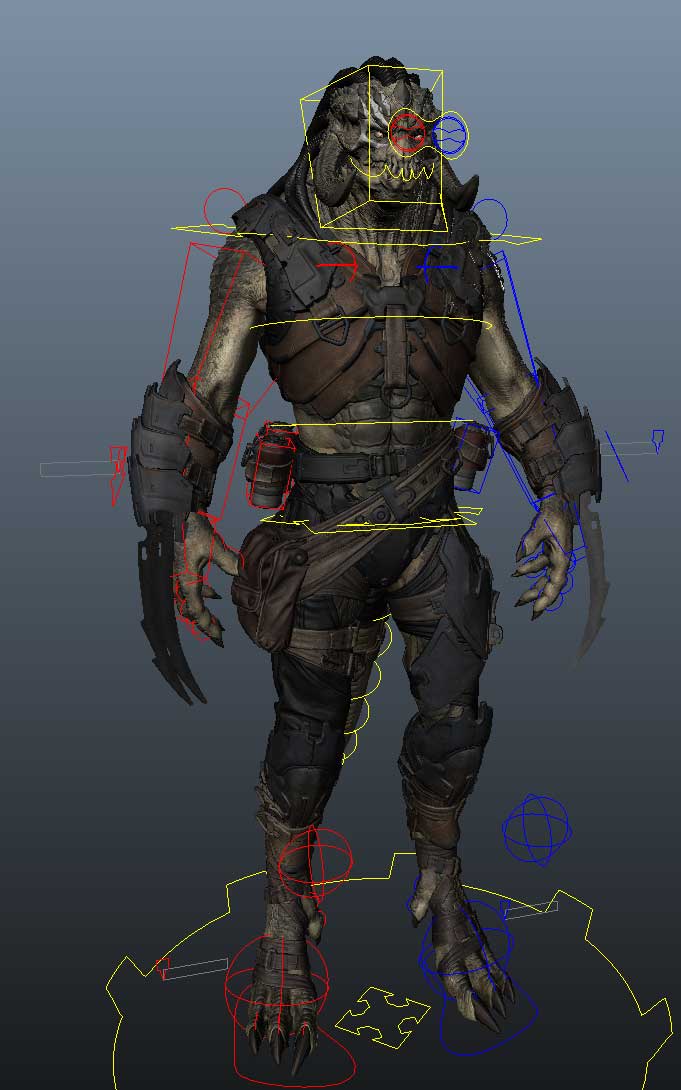 The rig has been downloaded over 8000 times. Here are some cool examples where it has been used:
This rig is created in Maya 2015, but holds up until the recent versions of Maya.
It is free for non-commercial use as long as you mention Ben Erdt and Perry Leijten
Get the Skaarj here